We're not your 
typical

 
ad agency.
We're Your strategic Marketing Partner
The Turnkey Marketing Team You Need for Accelerated Business Success.
Schedule Your Consultation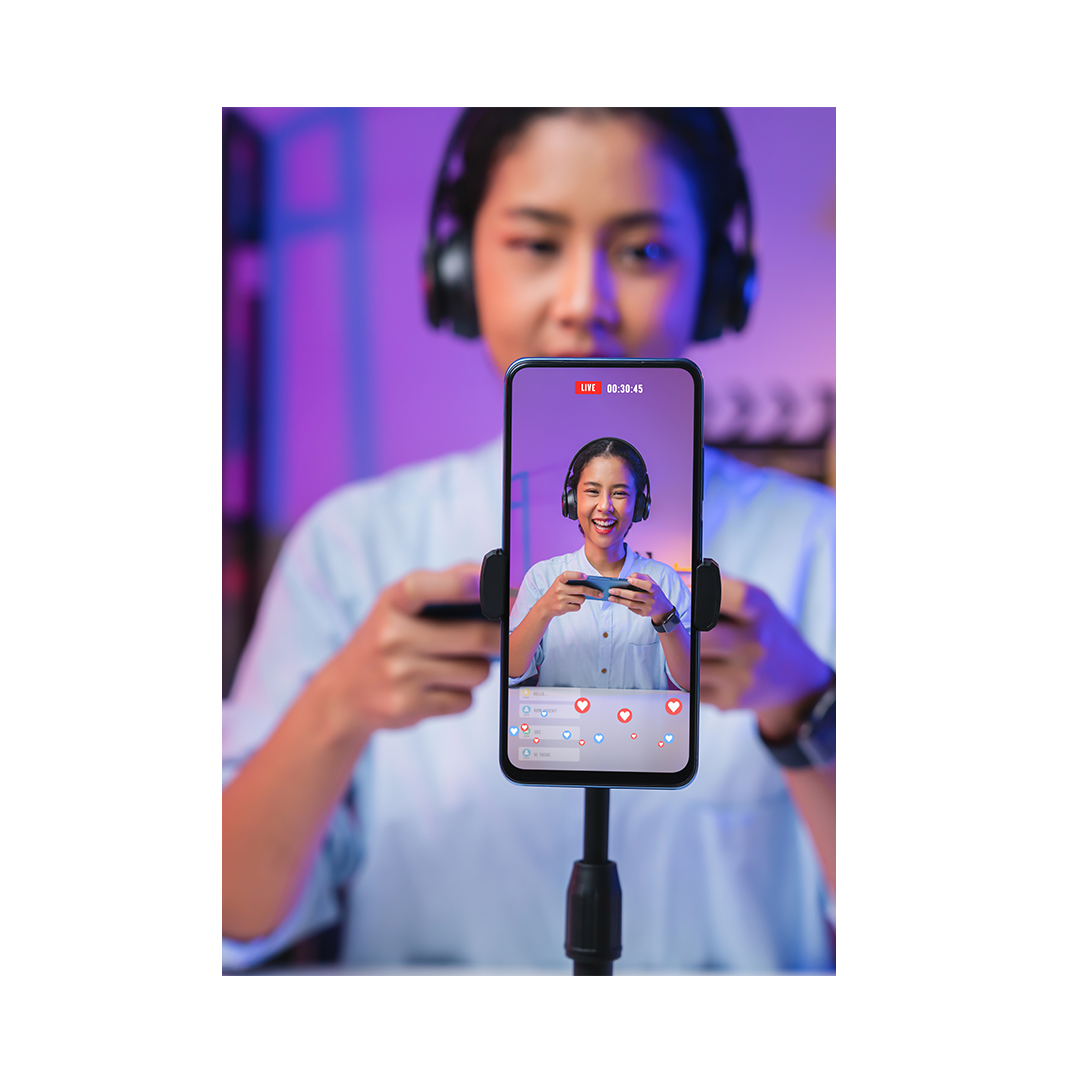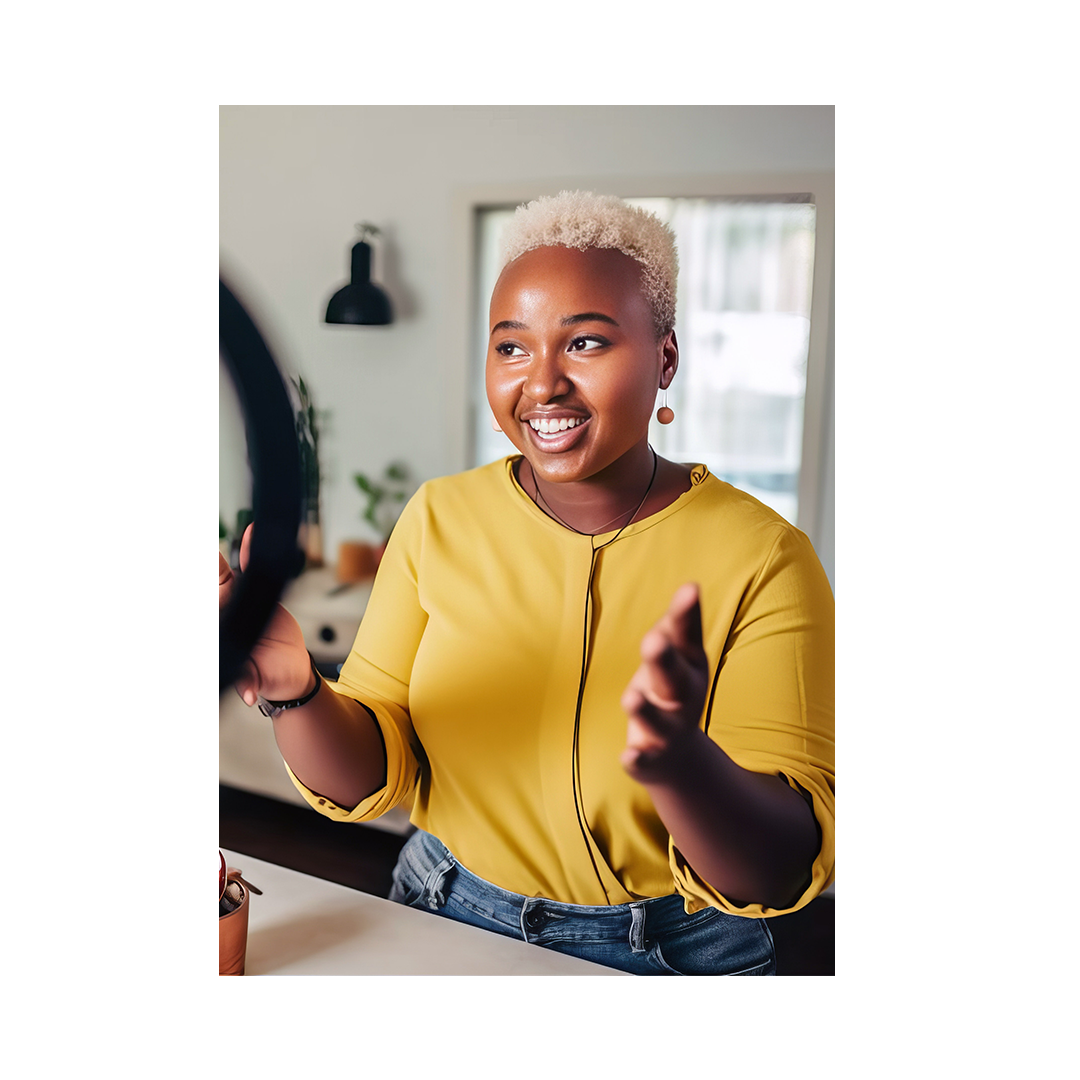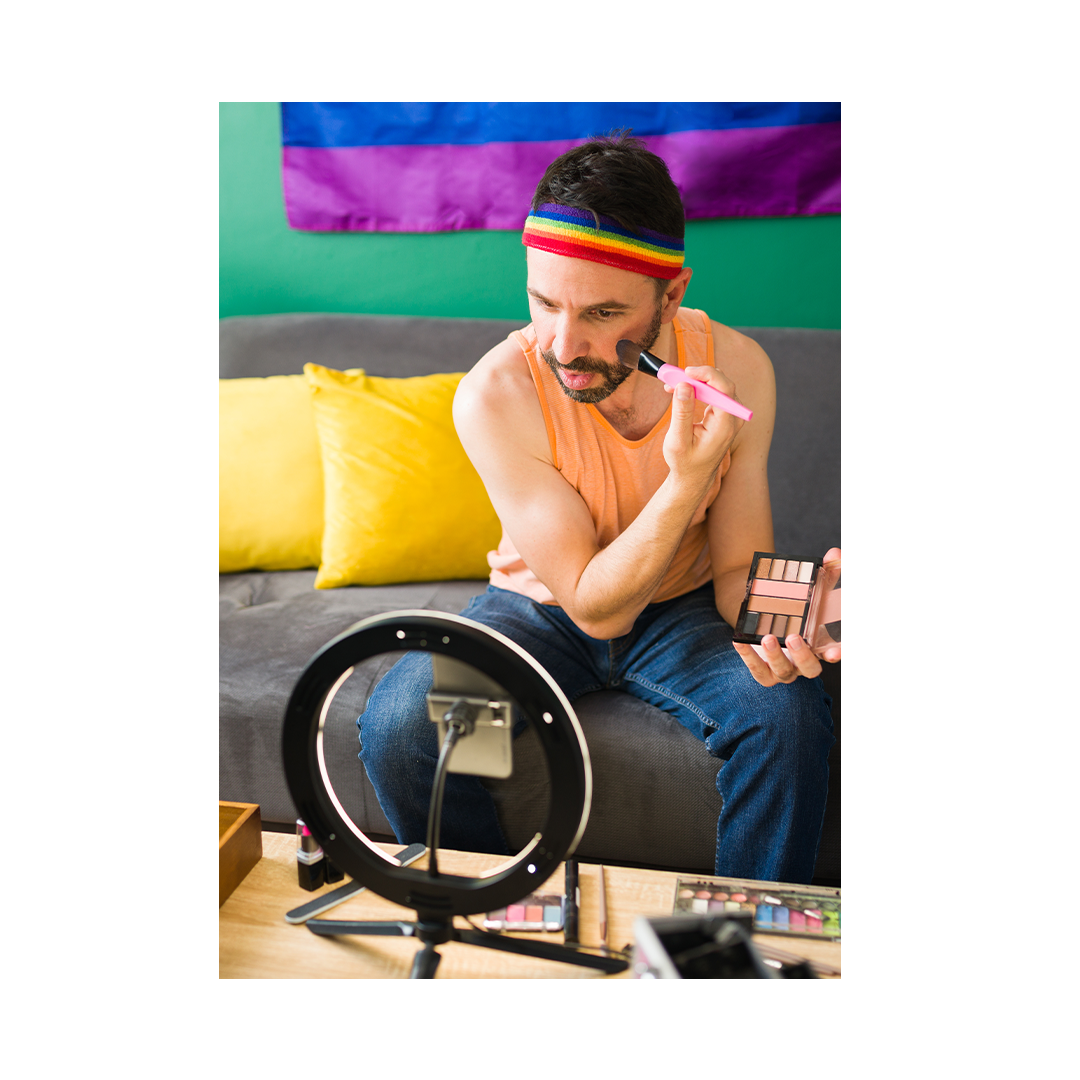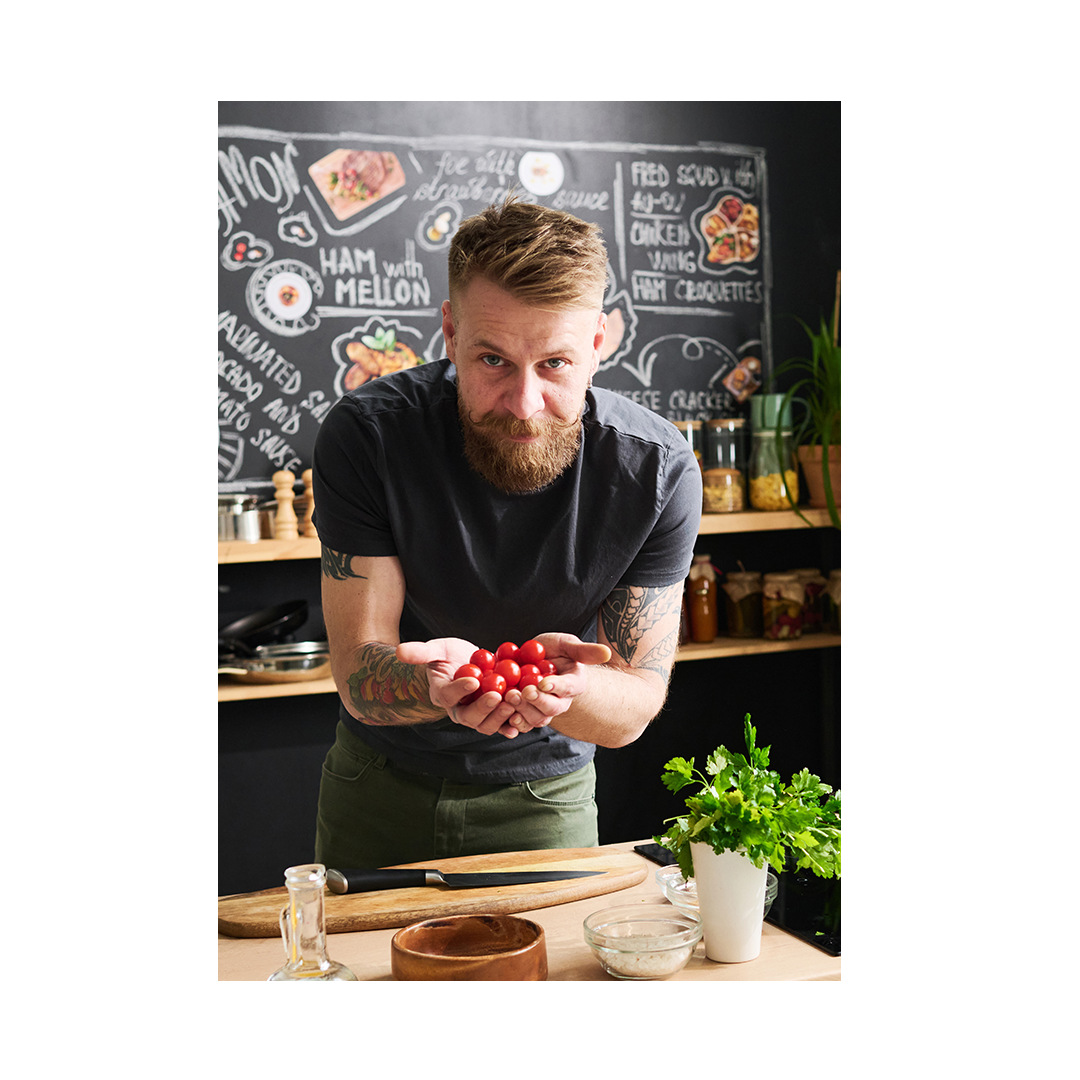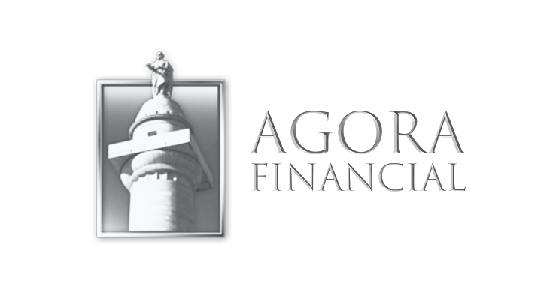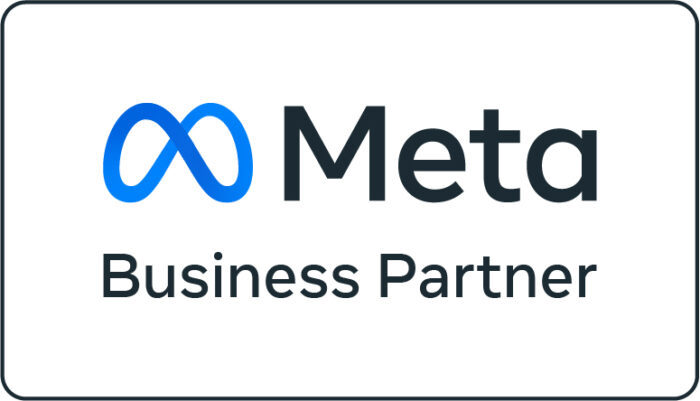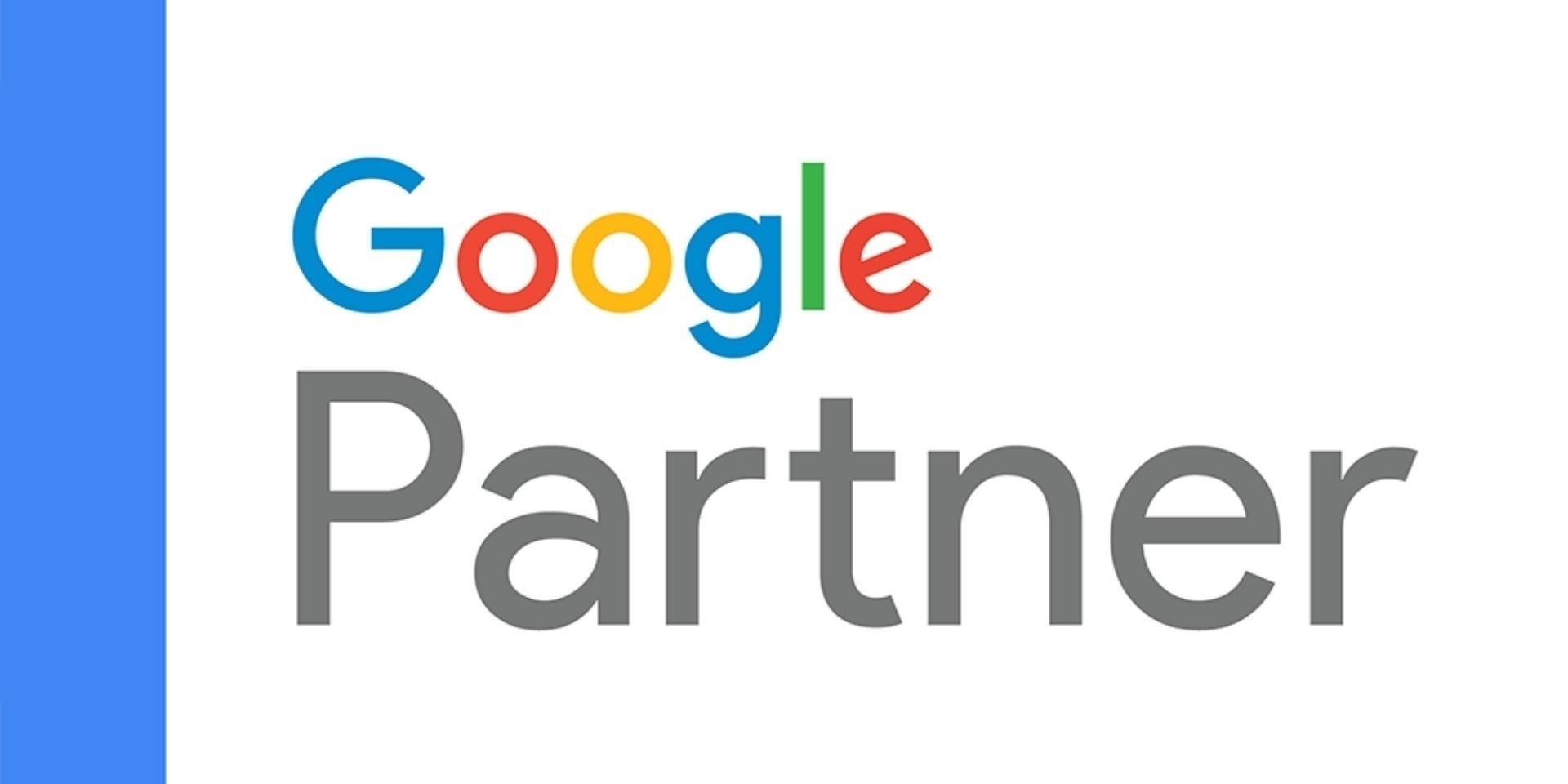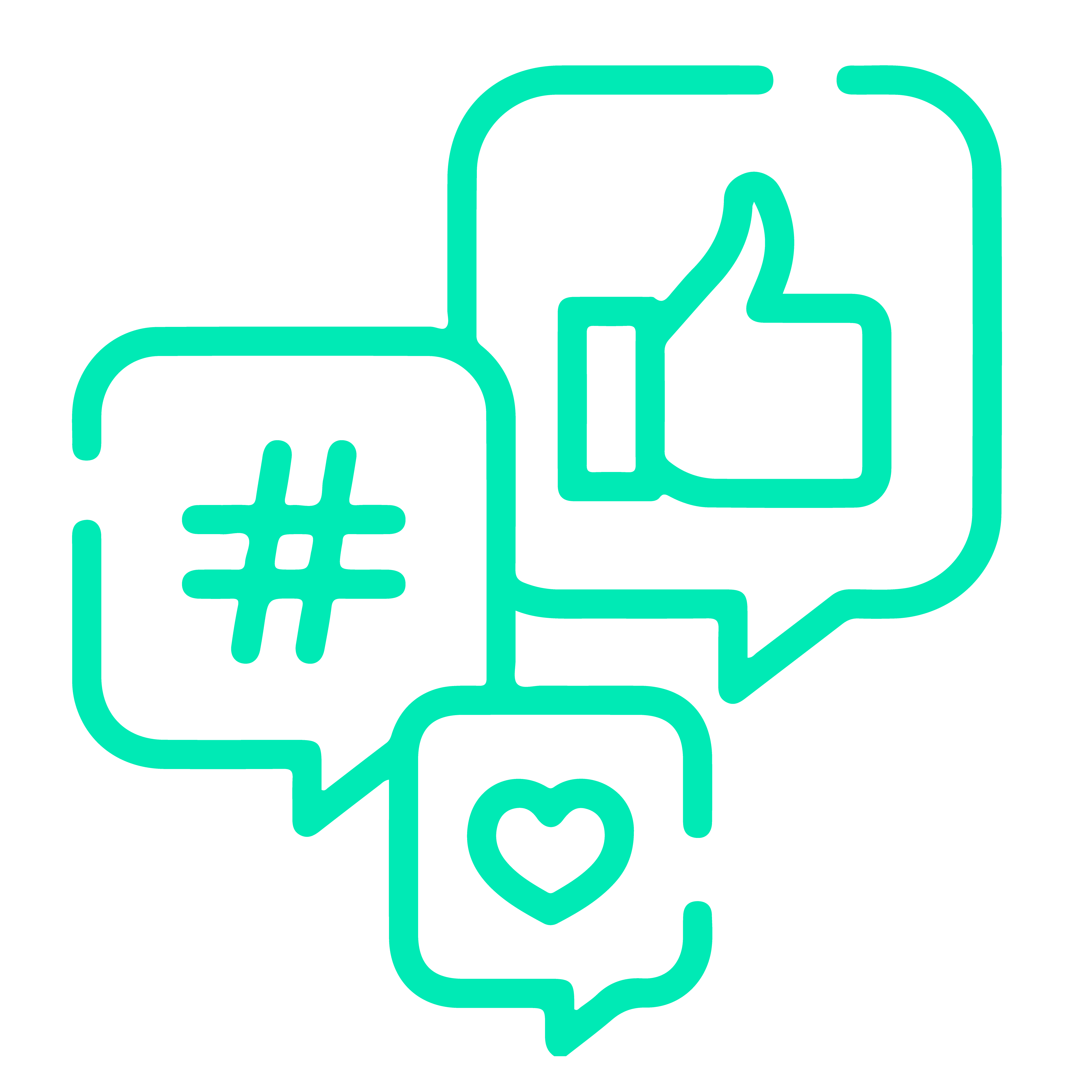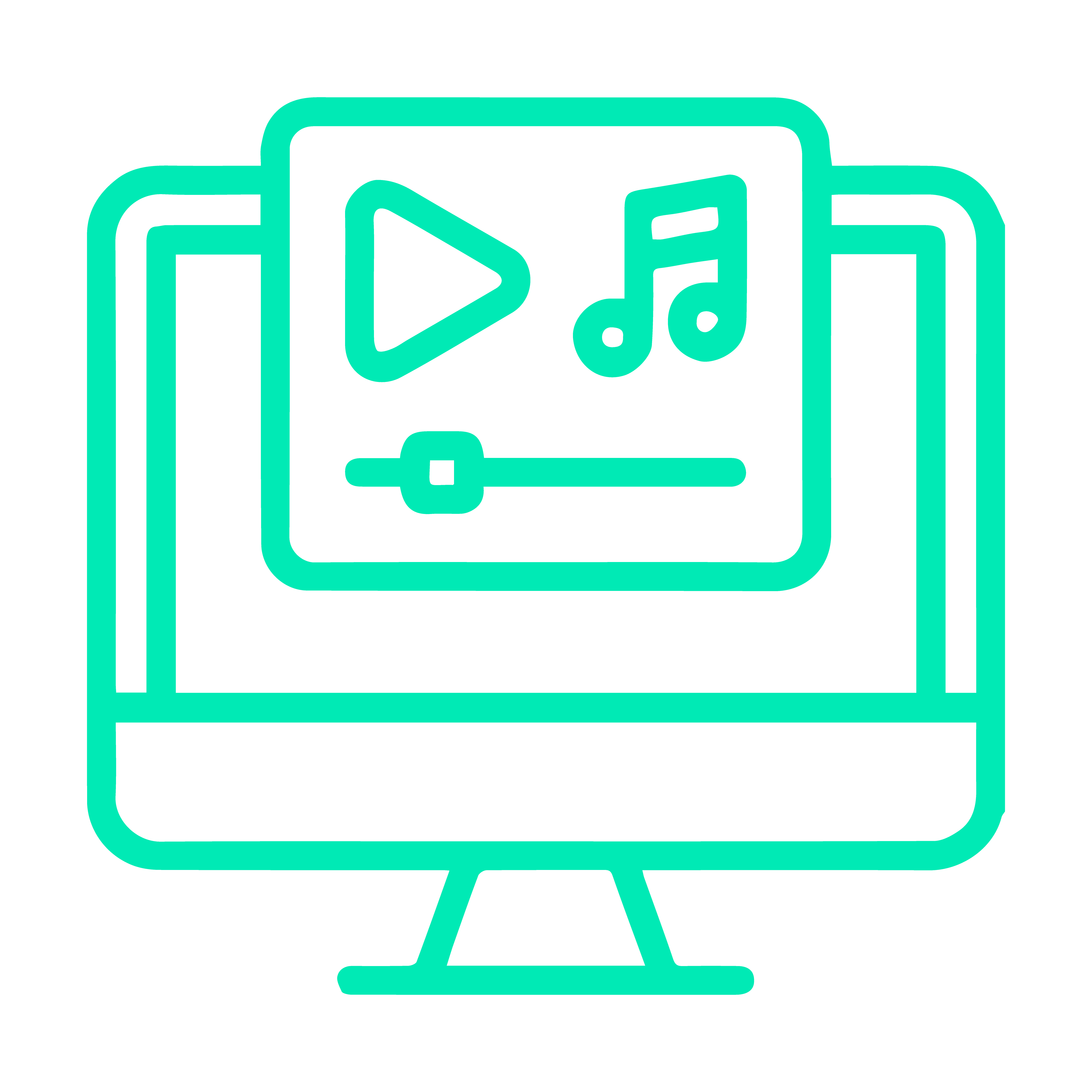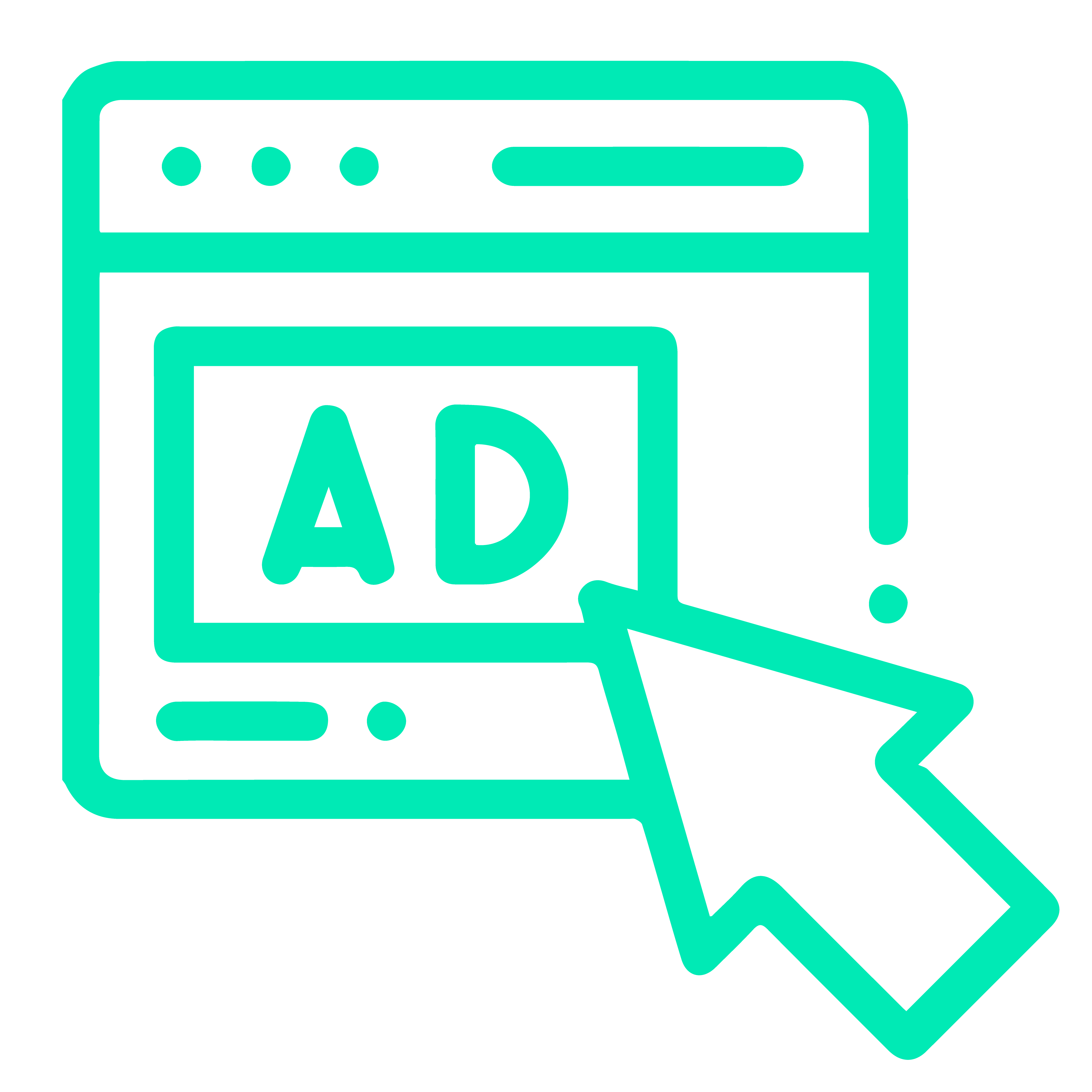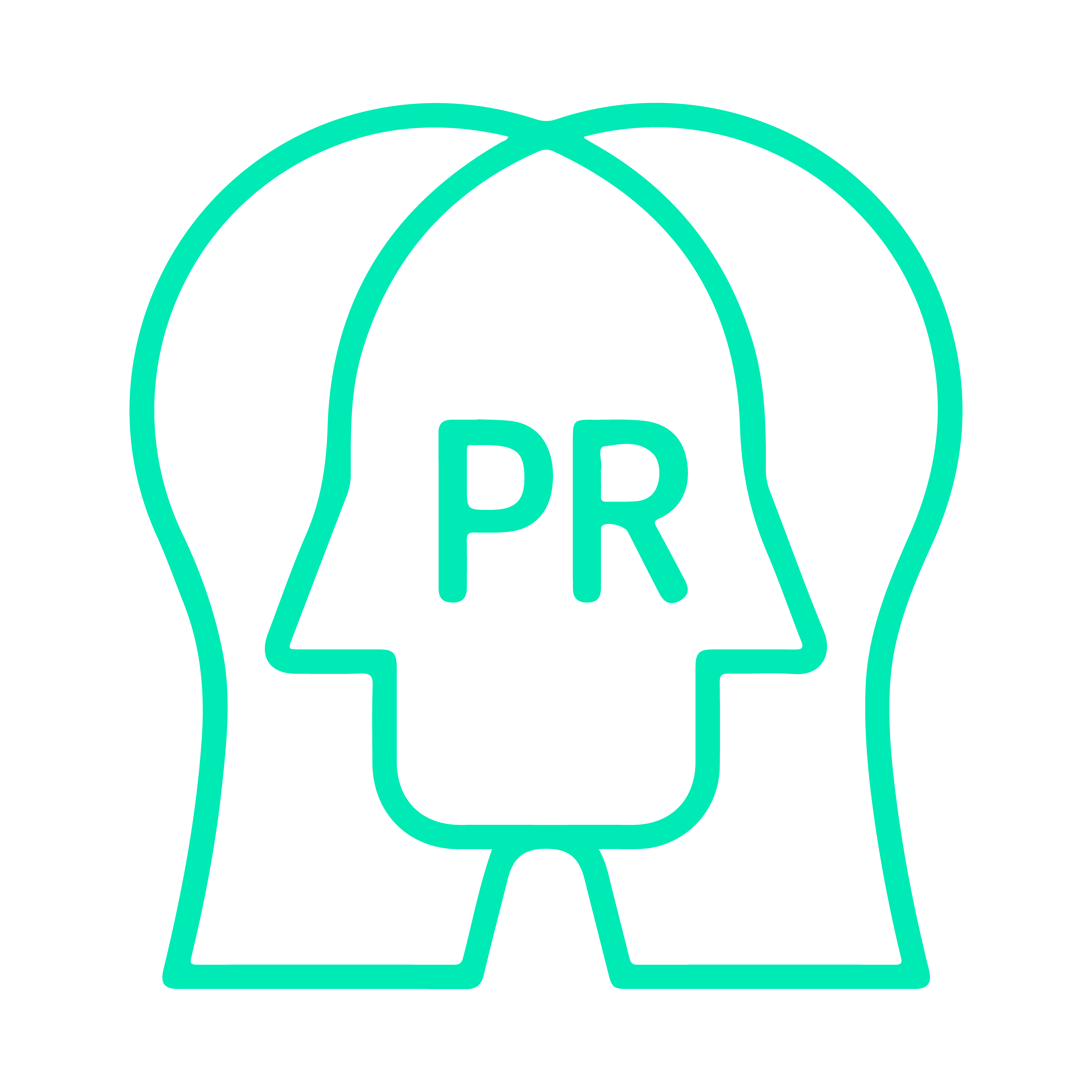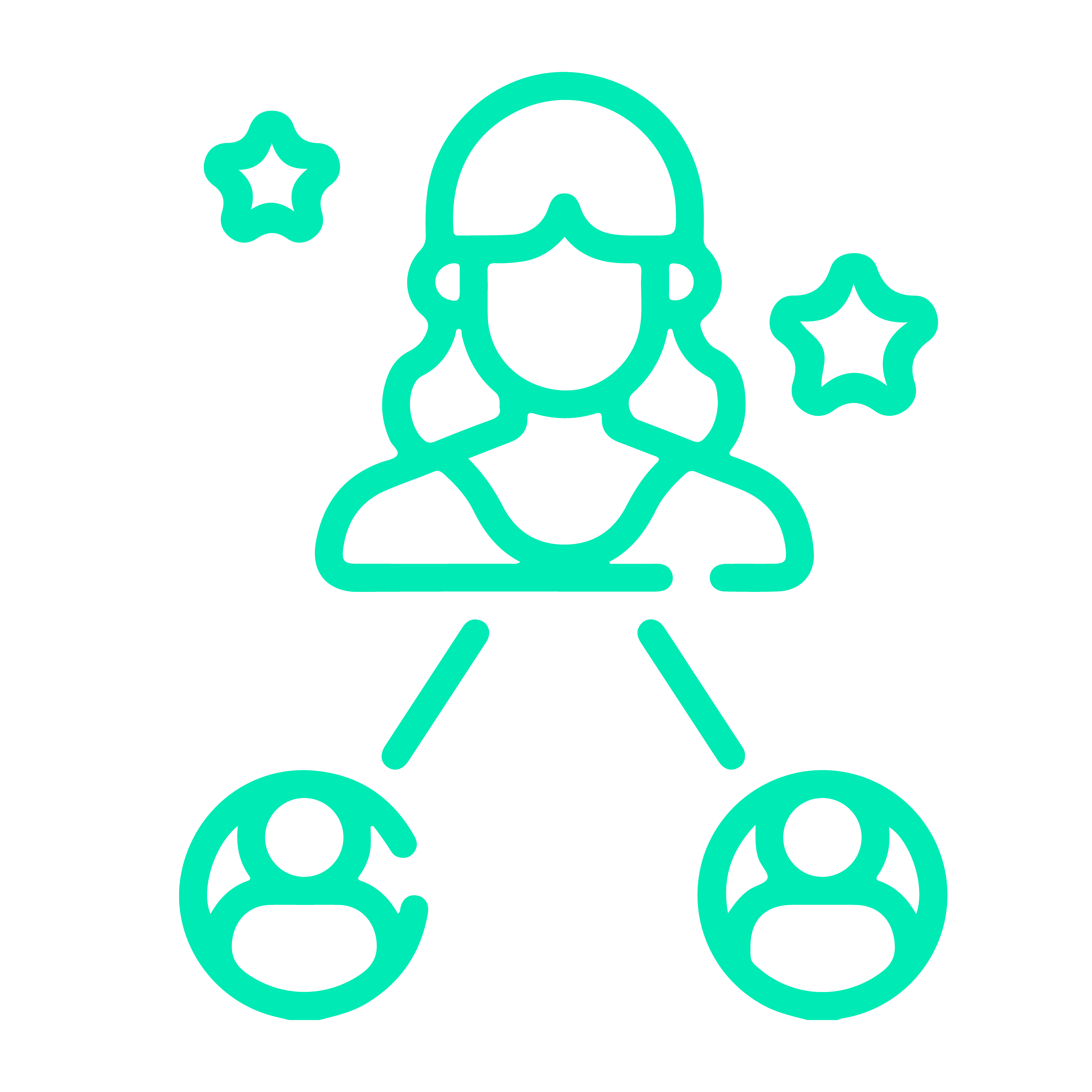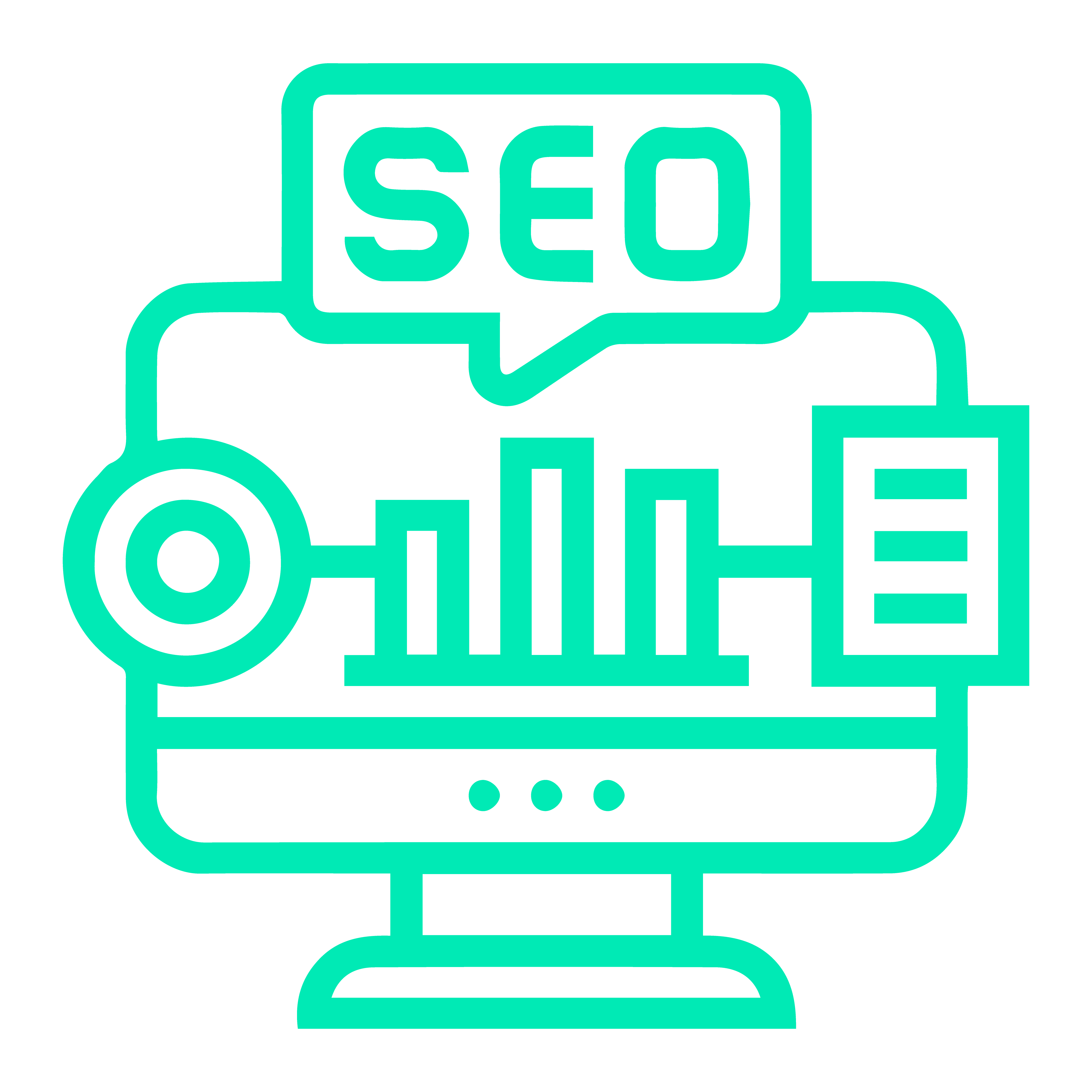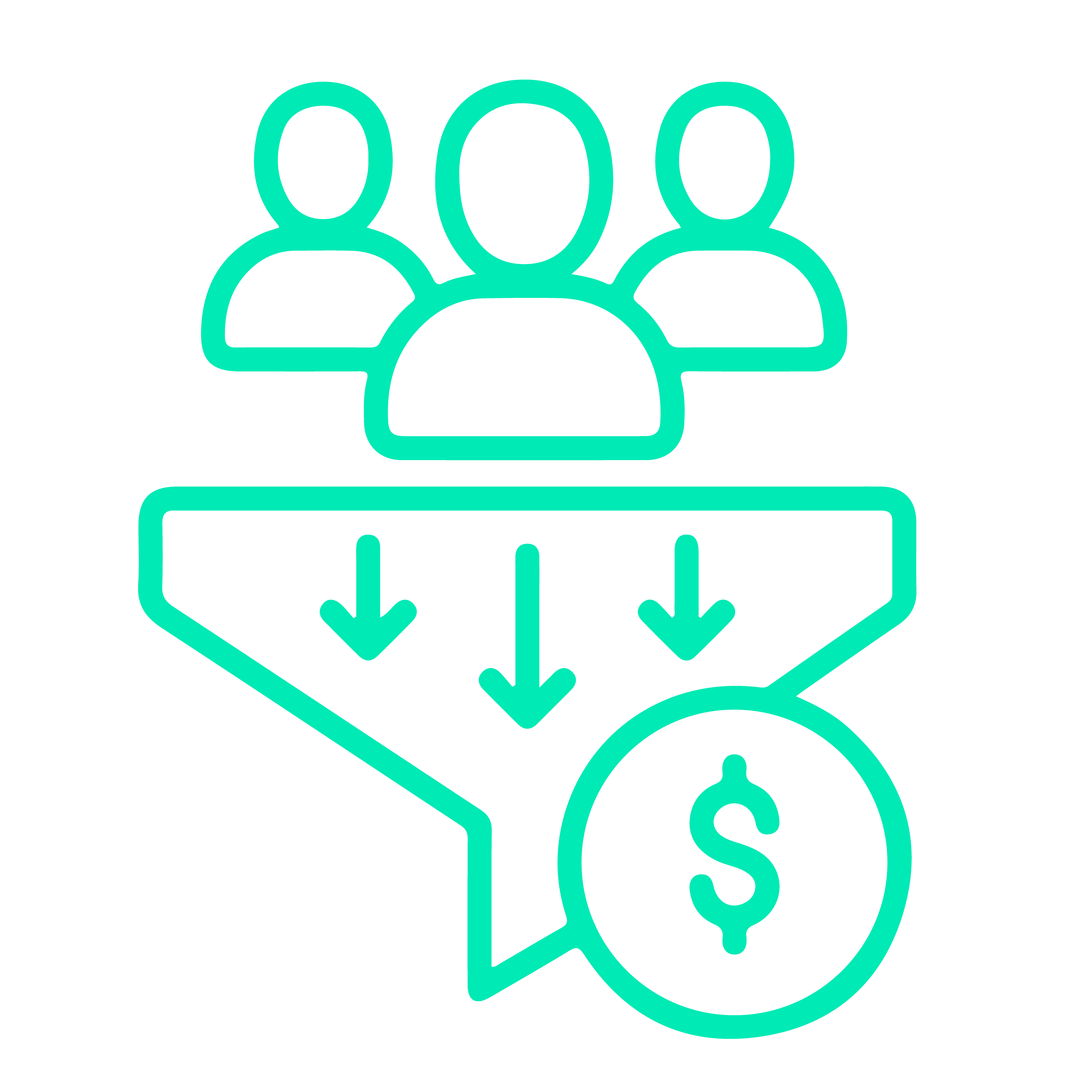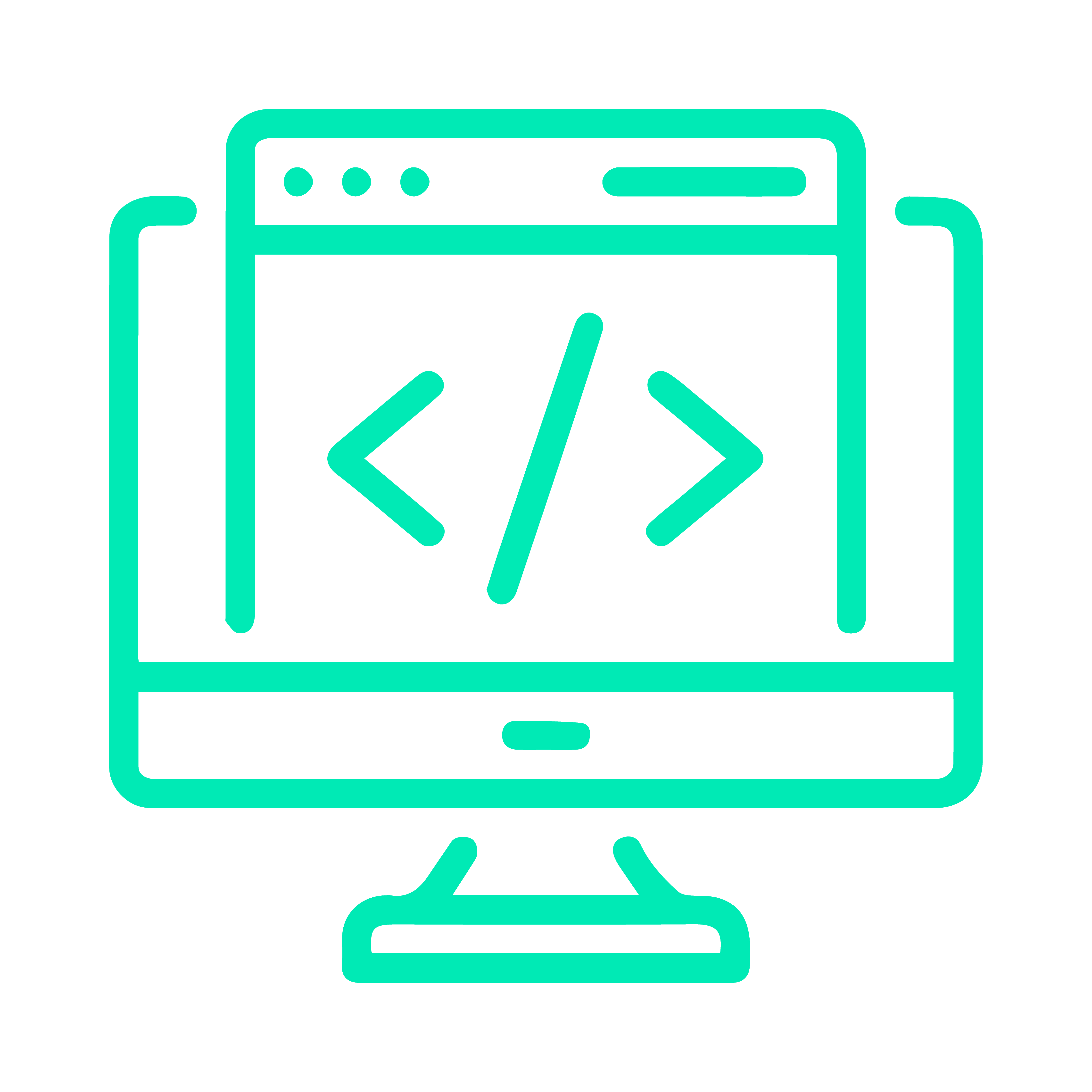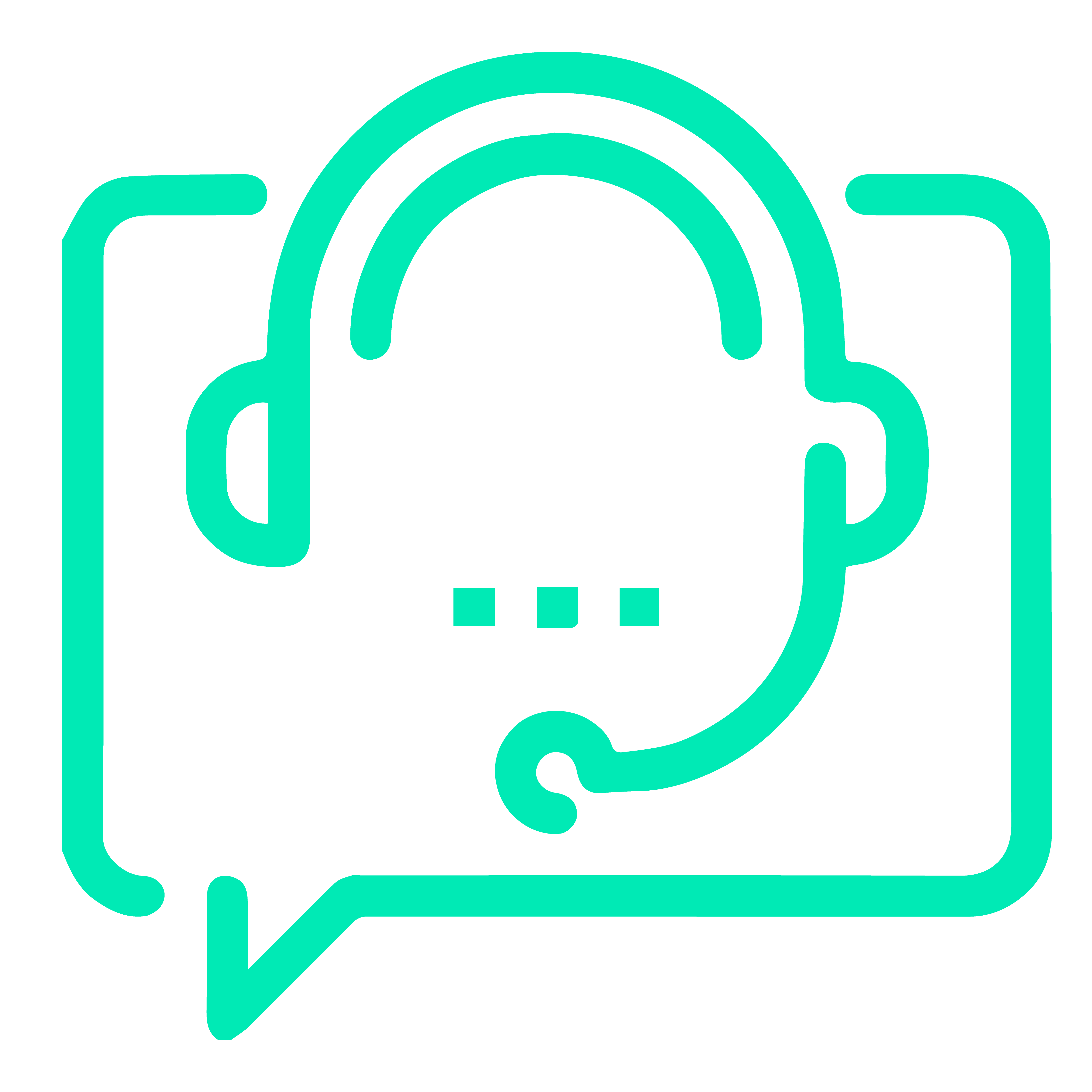 Forge Tales, Not Just Ads.
We're the alchemists of storytelling, fusing the audacity of Madison Avenue legends with the pulse of modern-day digital prodigies. While some agencies hinge on opinionated guessing games, we've perfected the art of listening—to both, a resonating tweet and the roar of a Super Bowl crowd. Because our best narratives aren't just spun; they're echoed by the masses.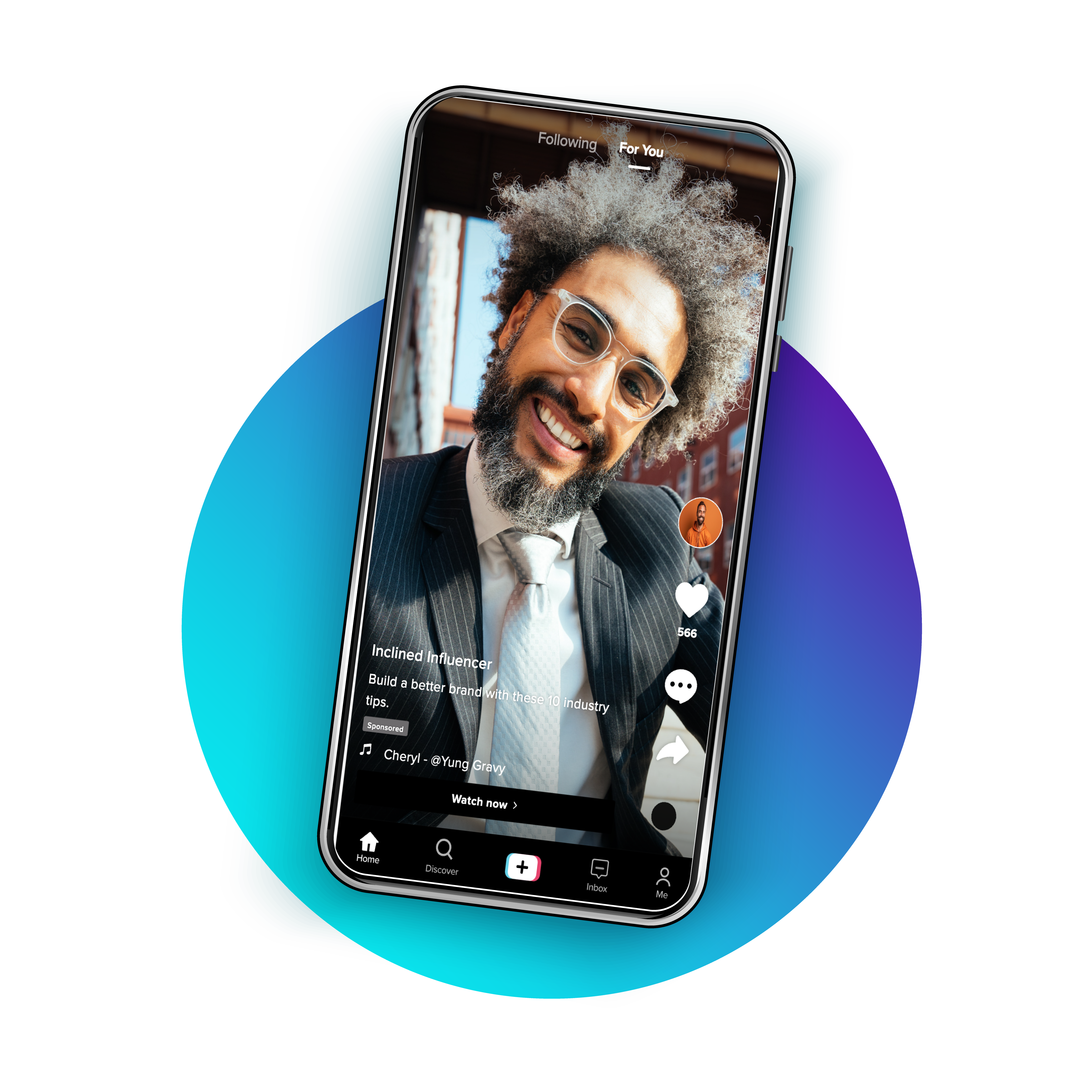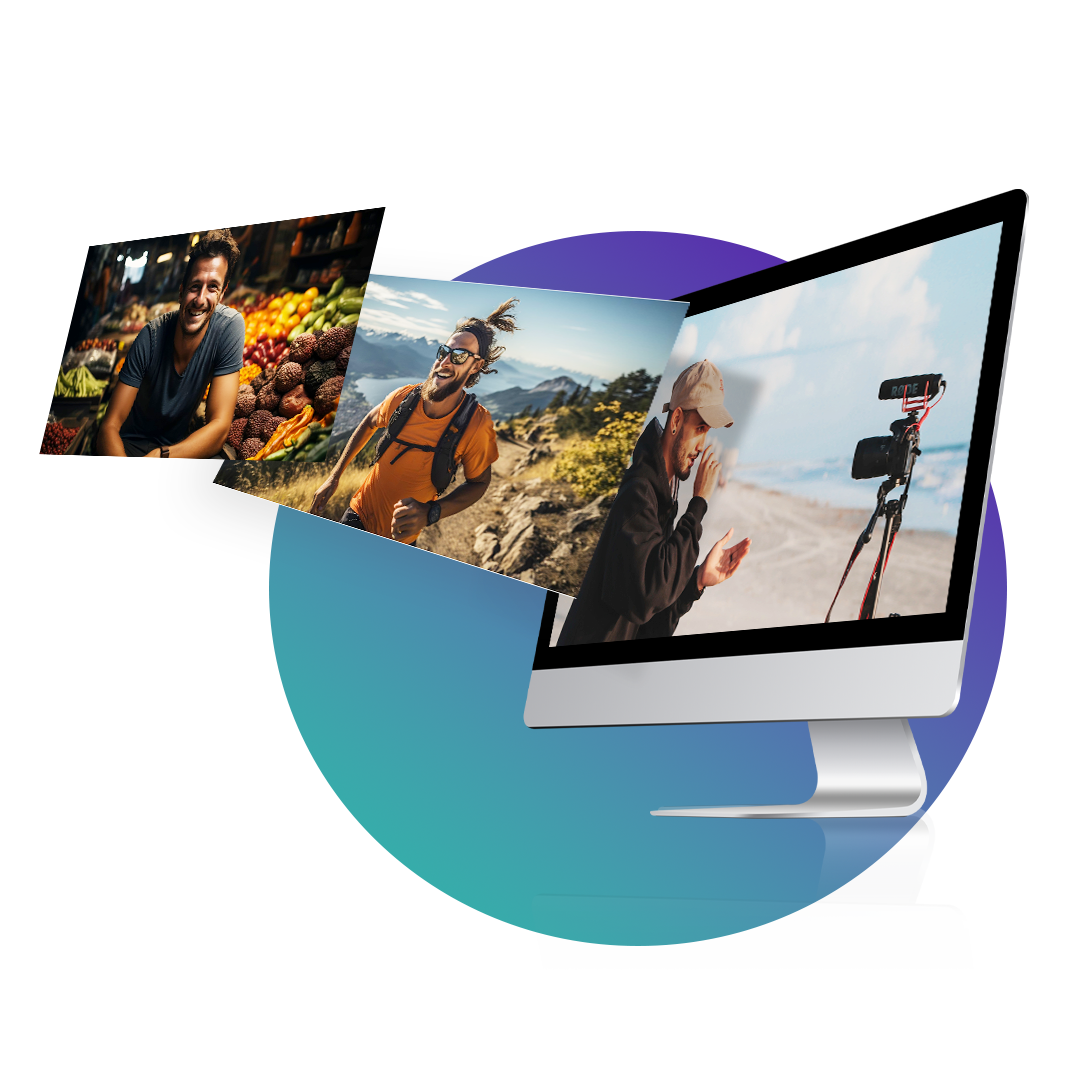 Humanity at the Heartbeat of Strategy.
The world isn't one-size-fits-all. Neither should your strategy be. We delve deep, sifting through layers of culture and consumer psyche. It's not just about speaking—it's about resonating. Our strategists don't merely dabble with ideas; they immerse, listen, and understand. Collaborate with a tribe who doesn't just see customers but recognizes individuals, each with a story, waiting to intersect with yours.
Beyond Reach: Resonate & Reverberate.
We've flipped the script. In an era where many are obsessed with reach, we're fanatical about relevance. Channeling attention isn't just about casting a wide net—it's about ensuring every catch counts. With every campaign, we question, challenge, and innovate, ensuring the consumer's time translates into tangible results for your brand.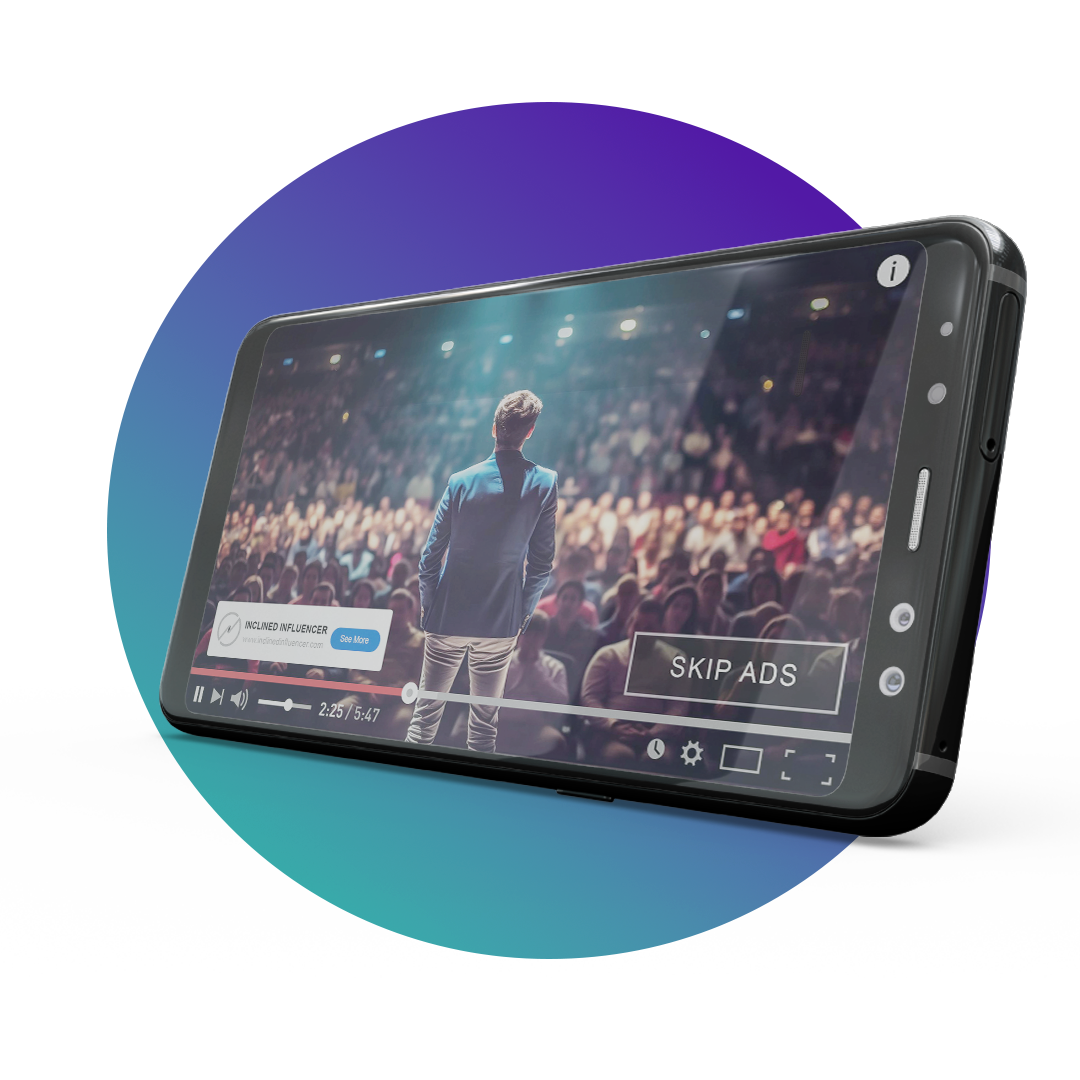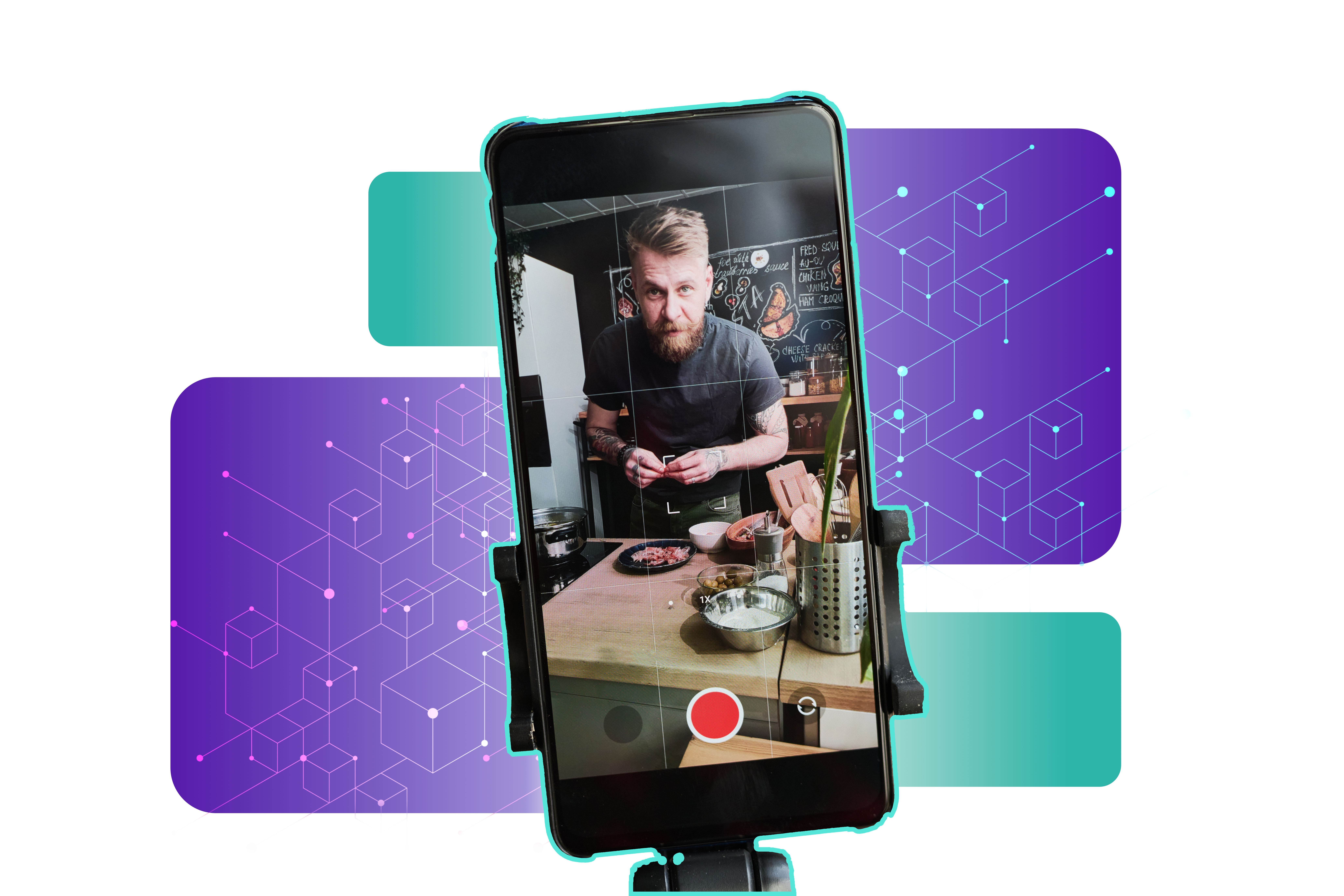 Work with the Marketing Masters Behind Grant Cardone and Brendon Burchard:

Transformed into disruptive ad campaigns.

Not mere numbers. Voices waiting to echo your brand's story.
Move Fast. Break Norms. Forge Ahead.
Dare to be the outlier. The world's full of patterns. But it's the disruptors who carve their niche. Step into a realm where rebellion is the norm.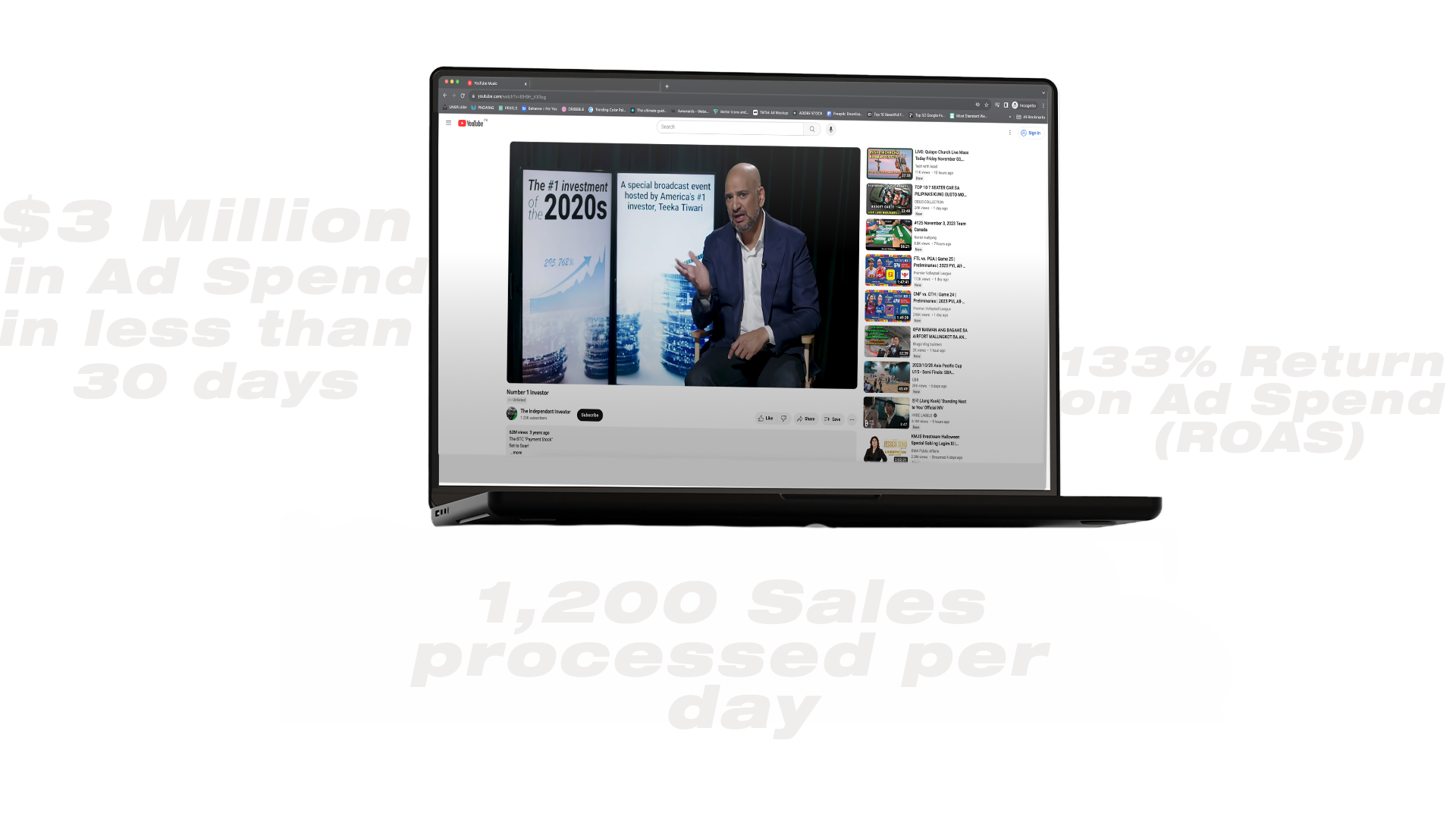 The Independent Investor revamped its approach to promoting financial newsletters by pivoting from limited-scale email campaigns to a Video Sales Letter (VSL) format showcased directly on YouTube. This strategy bypassed the usual friction-laden steps, taking potential customers straight to the checkout page.
The impact was swift and significant: within 30 days, we scaled the campaign to $3 million in revenue with a profit of $1 million, processing up to 1,200 sales daily. This streamlined, direct-to-consumer method proved to be a game-changer in financial marketing.
Sonia Choquette
Author of 24 Internationally Best-Selling Books
Brendon Burchard
NYT Bestselling Author and
"One of the most influential leaders
in the field of personal growth."
–O, The Oprah Magazine
Chalene Johnson
NYT Best Selling Author & Entrepreneur
Elevate Your Journey with Pixel Prodigy
Ready to unleash the titan within your brand?
The time for mediocrity is over. Partner with Pixel Prodigy and let's script your legacy in the annals of digital greatness.
Book a consultation. Your future awaits.
Join the Pantheon of Digital Gods with Pixel Prodigy.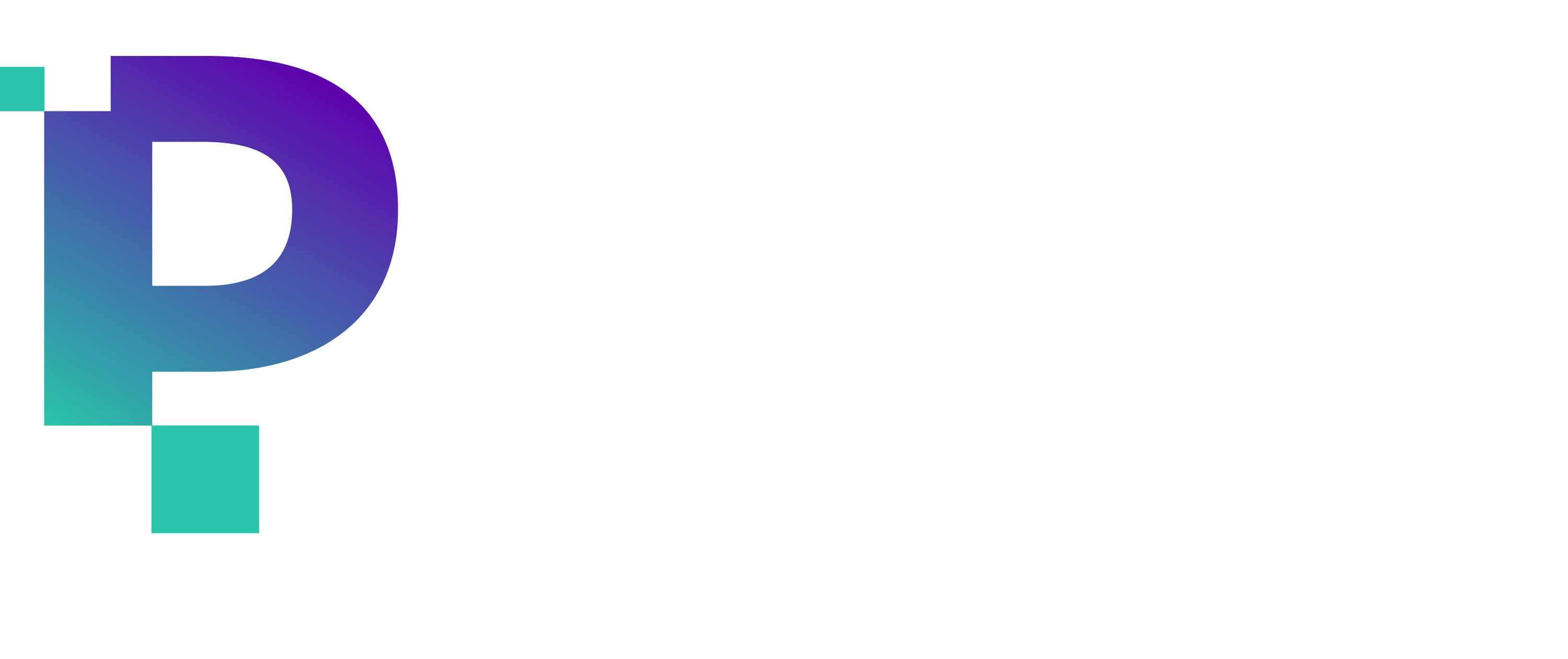 450 Lexington Ave, New York, NY 10017
Copyright © 2023 Pixel Prodigy. All Rights Reserved.